We've moved! Quiz Supplies is now Quiz on Demand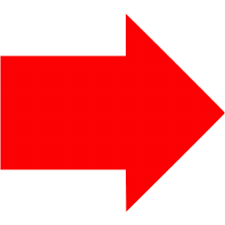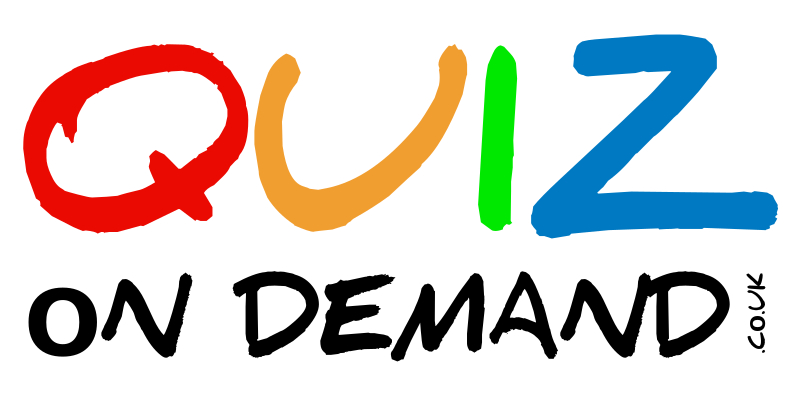 All the same great weekly quizzes on a brand new, easy-to-use website.
You will be redirected in 10 seconds, or click here to go there now.
You will need to register a new account on the new website!
For security reasons we are unable to copy your account across to the new site, but don't worry, registering is quick and simple. If you experience any problems, we're here to help, just get in touch. Thank you for your continued support and we'll see you over there!